CATS & DOGS GROOMING
Pet Grooming Services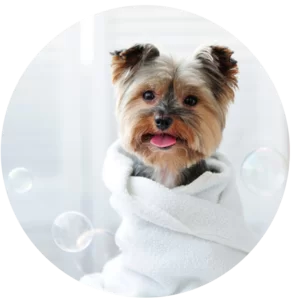 Our Full Dog Grooming Service offers a wide variety of treatments including a bath, hair cut, as well as a number of other services.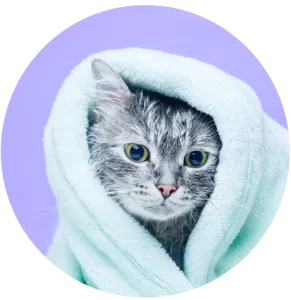 Our Full Cat Grooming Service offers a wide variety of treatments including a bath, haircut and optional lion cut. Book it now!


Splendid Pet Spa
YOUR FRIENDLY MOBILE PET SPA
At Splendid Pet Spa we offer a full array of professional mobile pet grooming services. We are a fully mobile pet groomer where give you the convenience of coming to your home at anytime between 8am to 6pm. We want to give your pets the full furry body treatment so that they can look their very best everyday.
We Come To You!
Certified Groomers
Experienced Professionals
Both Cats & Dogs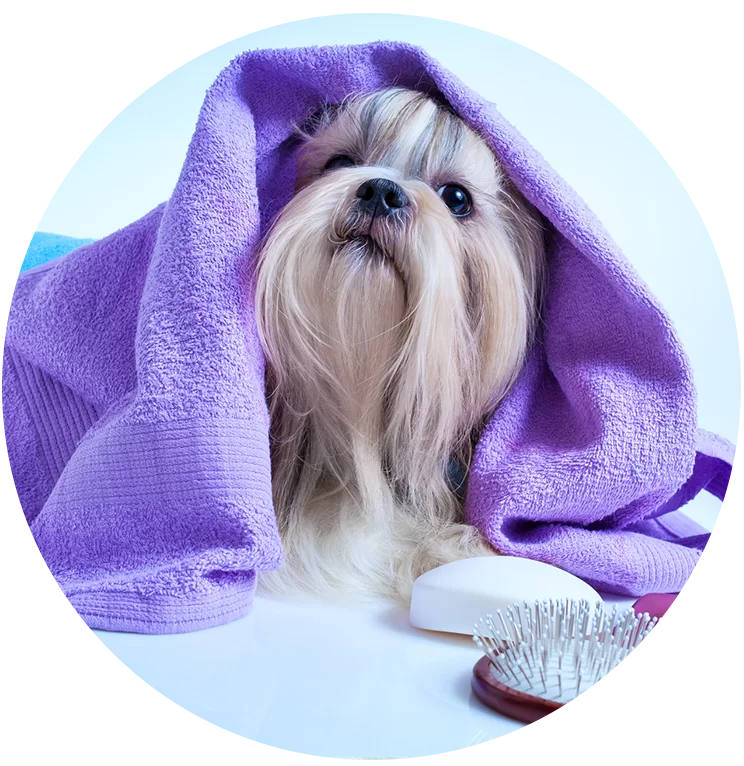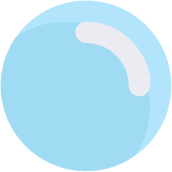 Grooming Add-ons
Color Dye
Flea Treatment
Tick Removal
De-Matting
De-Shedding
Nail Polish
Cat Nail Caps
Ultrasonic Dental Cleaning
Anesthesia Free Dental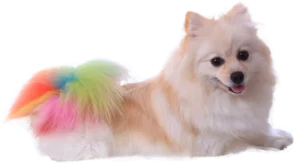 REVIEWS
Loved By Pet Owners
We look forward to providing a great service to our customers.  View here some of the latest testimonials on our professional pet grooming.
I come from Canada every winter, I rather to wait and have my dogs be groomed by this company. They really do an excellent job. The prices are affordable and…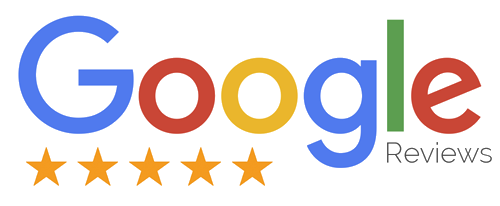 I got a rescue dog that was in very bad shape. The groomer did a great job, I think bathed her twice to remove the stinky odor, did a cute…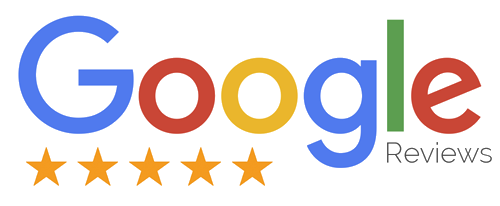 It is so convenient to have this company to come over and do the pet grooming in their van. I have 2 malteses and they look just gorgeous after this…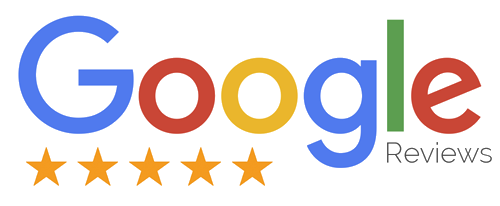 I highly recommend this company, they are outstanding. The groomer is very caring and does very nice haircuts. They are always on time.