Basic Grooming Services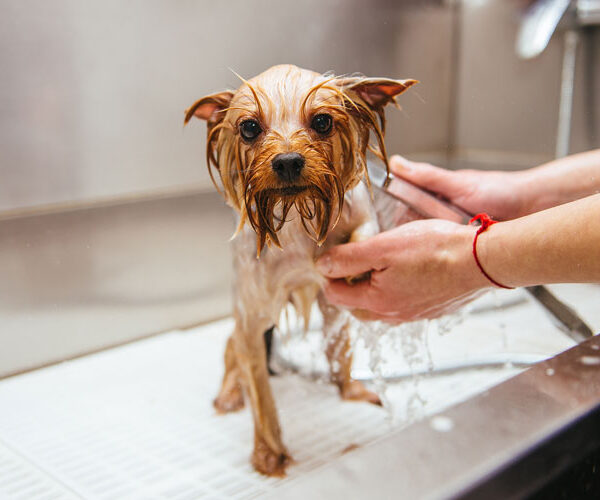 Mini Dog (0 - 15 Lbs)
Bath and coat conditioning
Blow-dry
Face trimming
Ears cleaning and plucking
Anal gland expression
Private area cleaning
Paws
Nails trimming
Teeth brushing
Hypoallergenic fragrance
Tear stain removal
Free Bow or bandana
X  Plus Professional Hair Cut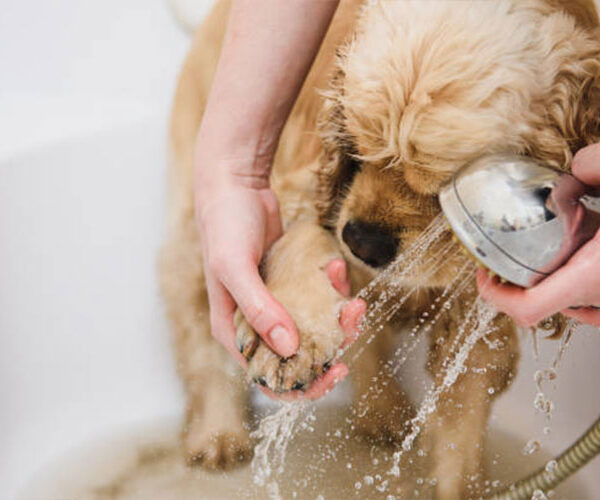 Small Dog (16 - 25 Lbs)
Bath and coat conditioning
Blow-dry
Face trimming
Ears cleaning and plucking
Anal gland expression
Private area cleaning
Paws
Nails trimming
Teeth brushing
Hypoallergenic fragrance
Tear stain removal
Free Bow or bandana
X  Plus Professional Hair Cut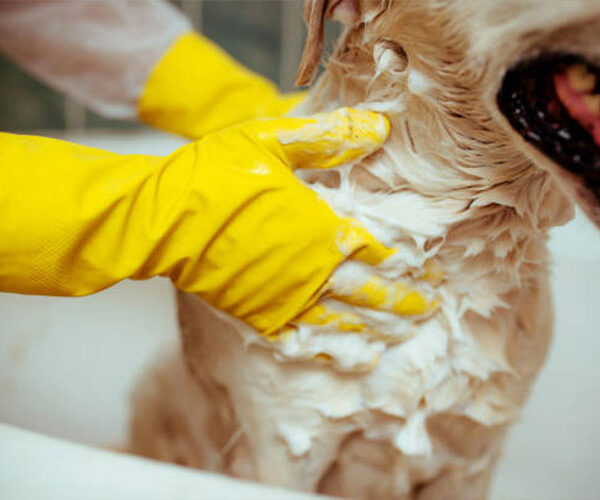 Medium Dog (26 - 45 Lbs)
Bath and coat conditioning
Blow-dry
Face trimming
Ears cleaning and plucking
Anal gland expression
Private area cleaning
Paws
Nails trimming
Teeth brushing
Hypoallergenic fragrance
Tear stain removal
Free Bow or bandana
X  Plus Professional Hair Cut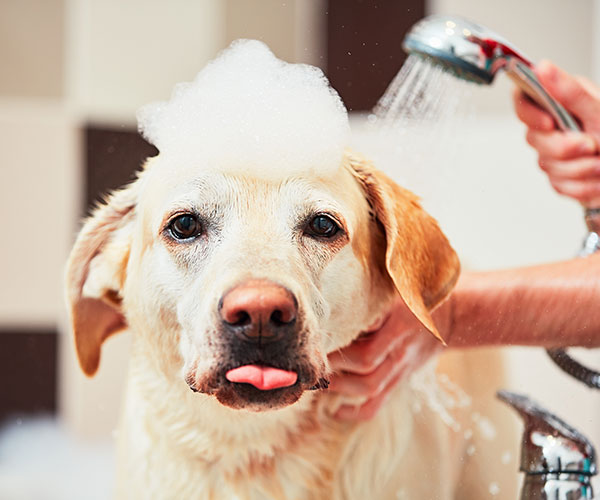 Large Dog (46 - 65 Lbs)
Bath and coat conditioning
Blow-dry
Face trimming
Ears cleaning and plucking
Anal gland expression
Private area cleaning
Paws
Nails trimming
Teeth brushing
Hypoallergenic fragrance
Tear stain removal
Free Bow or bandana
X  Plus Professional Hair Cut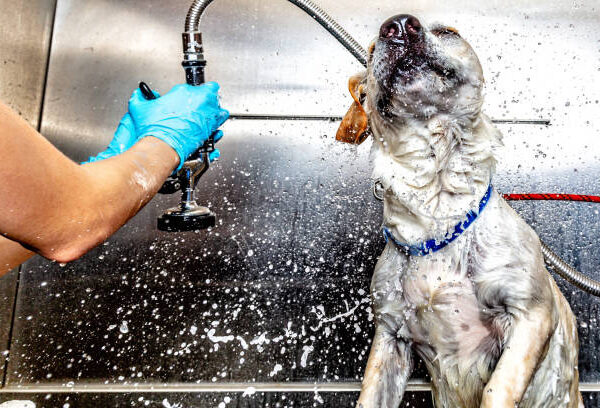 X- LG Dog (66 - 100 Lbs)
Bath and coat conditioning
Blow-dry
Face trimming
Ears cleaning and plucking
Anal gland expression
Private area cleaning
Paws
Nails trimming
Teeth brushing
Hypoallergenic fragrance
Tear stain removal
Free Bow or bandana
X  Plus Professional Hair Cut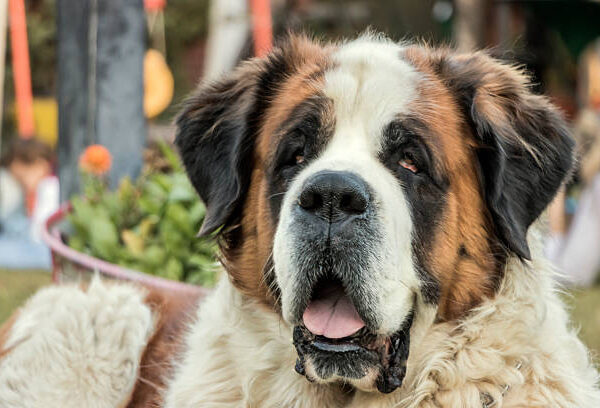 XX-LG Dog (101 Lbs plus)
Bath and coat conditioning
Blow-dry
Face trimming
Ears cleaning and plucking
Anal gland expression
Private area cleaning
Paws
Nails trimming
Teeth brushing
Hypoallergenic fragrance
Tear stain removal
Free Bow or bandana
X  Plus Professional Hair Cut
Cat Services
Bath and coat conditioning
Blow-dry
Face trimming
Ears cleaning and plucking
Anal gland expression
Private area cleaning
Paws
Nails trimming
Teeth brushing
Hypoallergenic fragrance
Tear stain removal
Free Bow or bandana
X  Plus Professional Hair Cut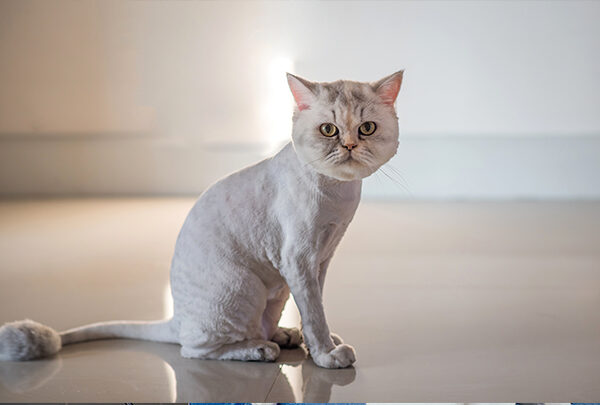 Cat Lion Cut
Short Length/Shave/Lion Cut
Bath and coat conditioning
Blow-dry
Face trimming
Ears cleaning and plucking
Anal gland expression
Private area cleaning
Paws
Nails trimming
Teeth brushing
Hypoallergenic fragrance
Tear stain removal
Free Bow or bandana
Let Us Bring Our Splendid Pet Spa To You Today!
Add - Ons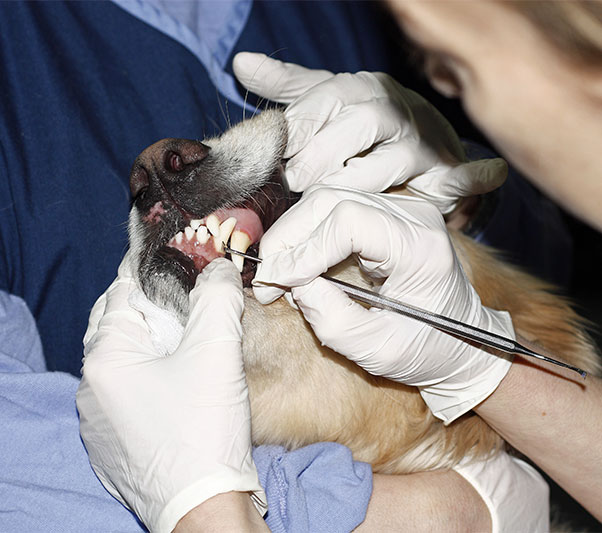 Custom Scissoring

(depending on size)

Tick removal
(depending on condition)

Nail Polish or cat nail caps

Additional Fees: Aggressive/Old/ Difficult/
Blind/Health Problems

Parking Meter Costs (if required)
Paid by customer.

Dog Nails (Small) Trimmed

Dog Nails (Md-Lg) Trimmed

Dental (Sm Dog) Deep Dental Cleaning

Dental (Md-Lg Dog) Deep Dental Cleaning
Splendid Pet Spa Comes To You
Mobile services that help you avoid the hassle and stress of taking your pet to a traditional groomer's salon. Call us today and have your pet groomed!